NEW STARTER TECUMSEH Mower 55 65 VLV55 VLV65 Engine 36086 5753
Product Description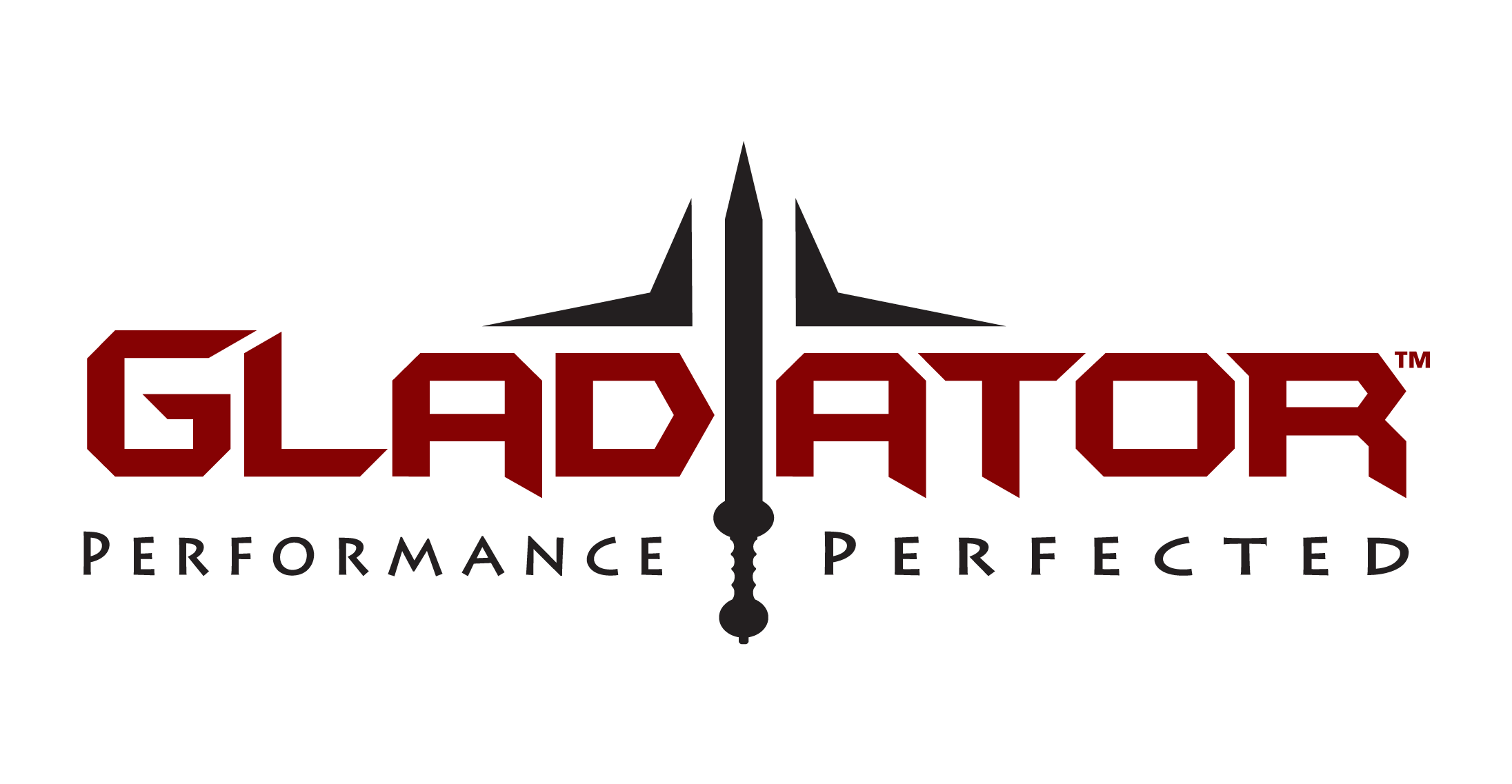 100% New, 1 year Warranty!!!

Aftermarket

5753, Starter

Tecumseh

12V, 9T, CCW, PMDD, New 3lbs


Reference Numbers


Tecumseh 36123


Applications
VLV55-65 Applications with Cast Iron Fly Wheel & Steel Ring Gear


Tech Notes
• 2.57"/65.3mm Long Field Case

• Includes (2) 10-32 x 0.75" Long Bolts for Mounting






Terms and Conditions - Contact Information



Contact Info



If there are any problems with your purchase please contact us via the web-store you purchased from and we will do all we can to help you out...



Damaged Product



If the product is damaged please send pics showing the damage within 48 hours of delivery and we can start process of filing a claim and get a replacement product out to you....



Returns



When returning products to us you must provide: Item Number, Buyer ID, Your Address, Your Phone Number, Reason for Return, and Tracking. We only offer refunds if the return is handled within the first 60 days (as per our Ebay policy) so any returns after the 60 day period will be via repair or replacement. We only pay return shipping if a product fails within the first 30 days. If you fail to follow return policy it will very likely delay the process.



Issues with Order



If you get an item "that isnt as described" please be clear in stating what is different about the listing and the product you received. On rare occasions we do have shipping errors but ordering a starter because it looked the same is not "item not as described". There are many starters that look very similar to others and unless you are certain the product you order is correct PRIOR to ordering we consider it to be user error. It is pretty simple to send a message to us to confirm the product you order is correct prior to ordering. The best way to make sure you get the correct product is to use an OEM number directly off the product you are replacing. If you aren't totally sure you are ordering correctly please send us a message for confirmation PRIOR to ordering. If no OEM number is available we may be able to find what you need via Make Model Year etc.. We offer a 1 year warranty. We have an incredibly low rate of warranty (less than 1%) so if you have 2 of our units fail on you in a short time (less than 1 year) you would be wise to check for other issues. We offer a no-hassle warranty for the first replacement but if you get to the point of having a 2nd warranty within a year we will investigate much closer.



Pictures



Pictures are not always of the exact product. Sometimes an OEM picture may be used or a different color product (ie gray alternator, but black one in picture) but the purpose of the picture is to provide you with the style and specs of the product. If you aren't sure if the pulley is included please confirm prior to purchasing. We sell pulleys as well so if the item doesn't include pulley we likely would be able to supply pulley. If one of our products is OEM we state it as such in the part brand. We sell OEM and aftermarket products. If you aren't sure please ask prior to purchasing.



Shipping Times



Please note that shipping times on Ebay are estimates. We ship from multiple locations and generally our product arrives faster than the estimated times but on occasion that wont be the case. If you need it by a specific day please confirm prior to ordering or upgrade to the next day service. We offer a very competitive Next Day shipping price. If you order on a Friday at 2 pm pacific time your product will not ship until Monday. We ship our Ebay orders up until 5 pm eastern standard time. Again, if you need faster shipping please order accordingly. We do not ship product on weekends or holidays.



Fitment



Please confirm fitment prior to purchasing. Some types of vehicles take different options based on specific vehicle information that only you may know (ie… manual or automatic). We list the information as best as it has been provided to us but if you aren't sure about the fitment please ask PRIOR to purchasing.